"Waterfall"
Posted: 30 April, 2021
Monday 26.04.2021
Yup, I took last week off, and now I can't remember how to use a computer. Eased myself back into work-mode by doing all the boring paperwork and invoicing that I'd been putting off. My accountant should be happy.
Tuesday 27.04.2021
Still trying to remember how to work. Went through my bugs and TODOs and knocked off the following:
Added Reb/Blue barriers to the raised room in the first dungeon, so it splits the path back to get the heart piece
Fixed the camera so it stays locked onto the Power Totem, when triggering it to get access to the heart piece
Fixed a long-standing bug with ABRs, that were responding to actions that they shouldn't have, like the Sword Spin Attack…
Identity ceremony now destroys the sword's charge particles on entry
Added a missing Dungeon map to Henge End
Did a load of clean-ups to the overworld map. A few assets were marked in the wrong level
Added butterfly and fish spawners to Sul
Added region blends on the ground, between Sul and Ytene
UtilAI component subscribes to OnPlayerEnteredCeremony and OnPlayerExitedCeremony delegates, so as to stop/restart AI when player is non-responsive
Also sculpted the high poly for a Hearg / Dungeon entrance... Tomorrow I'll do the low-poly and texture it.
Wednesday 28.04.2021
Did a little more work on the Hearg, unwrapped it, textured it, and got it in the build. Dotted around some little maenhirs, grass, flowers and the end result isn't too shabby. It'll make a nice entrance. I just need to think of a puzzle or something that'll unlock it...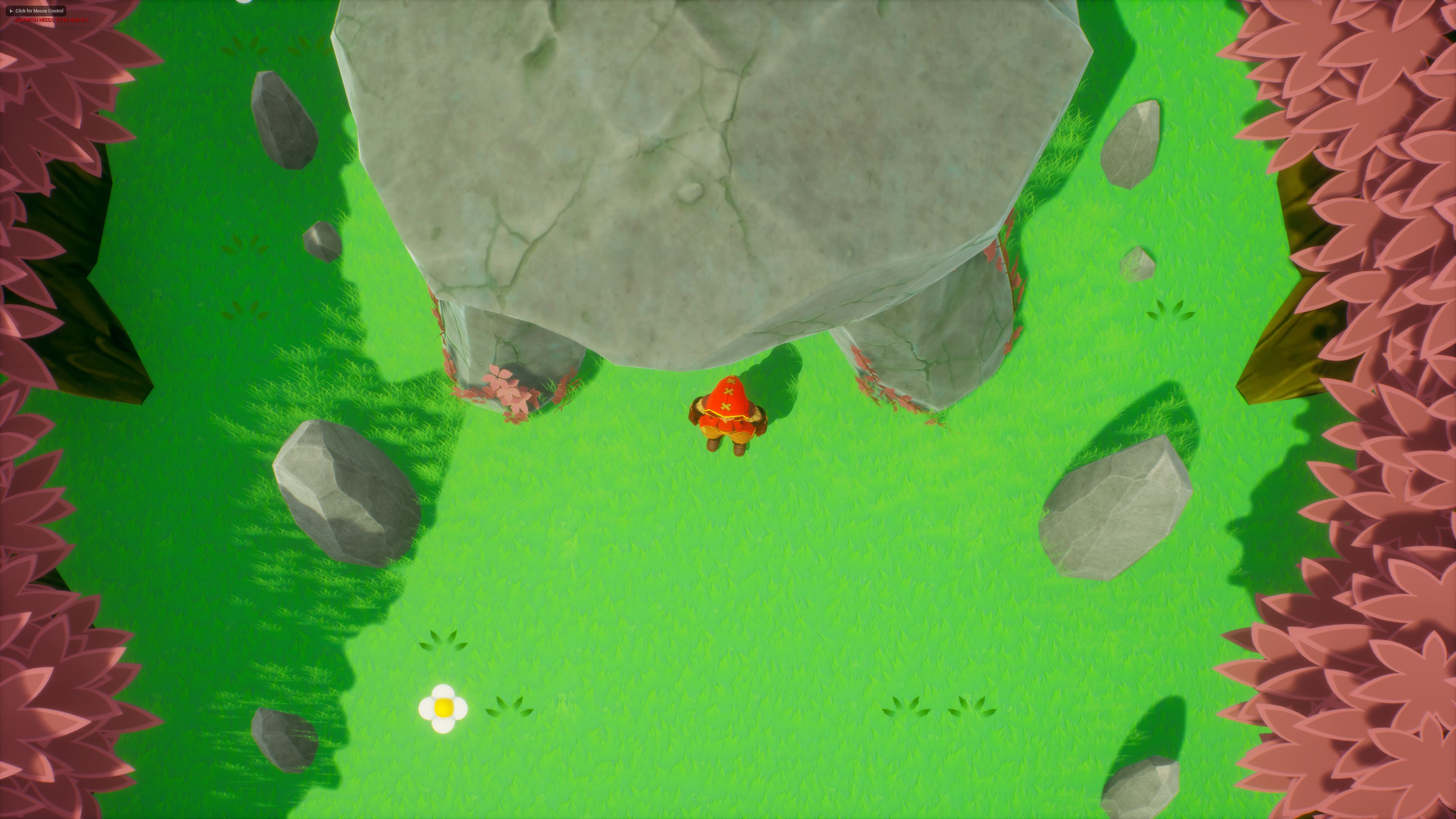 After that created some new butterfly variants, at the correct heights for the various ground levels, placed some Rook spawners and started work on the waterfall, next to the observatory.
Thursday 29.04.2021
Finished off the waterfall: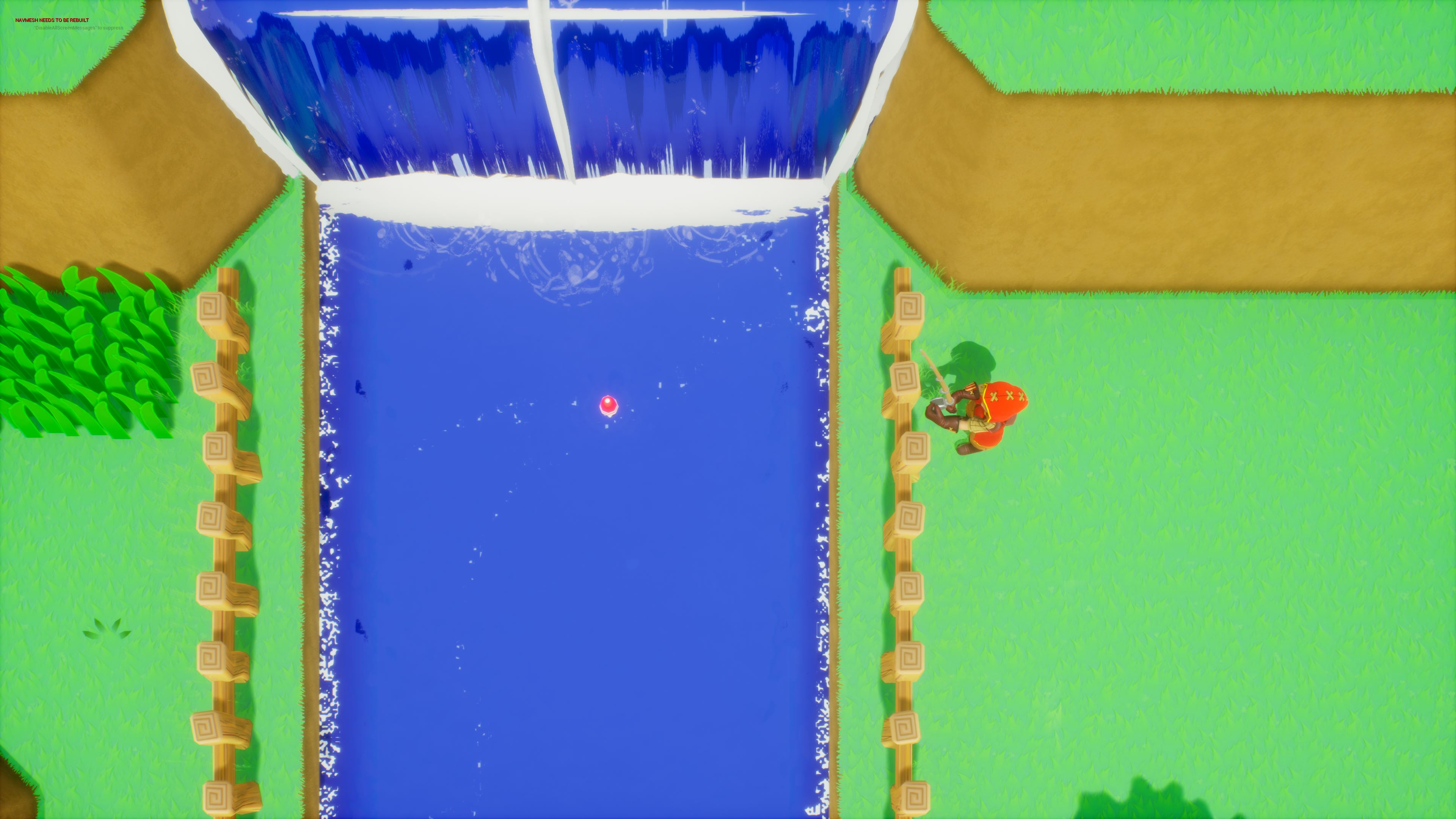 And then spent the afternoon in the pub, like the before-times.
Friday 30.04.2021
Actually escaped a hangover!
Nothing really concrete on the build, today, just updated the socials before I head off to Wales for the weekend.
And yes, I'm getting as much in as possible, now, before the inevitable re-lock-down.